Welcome to Learning Services!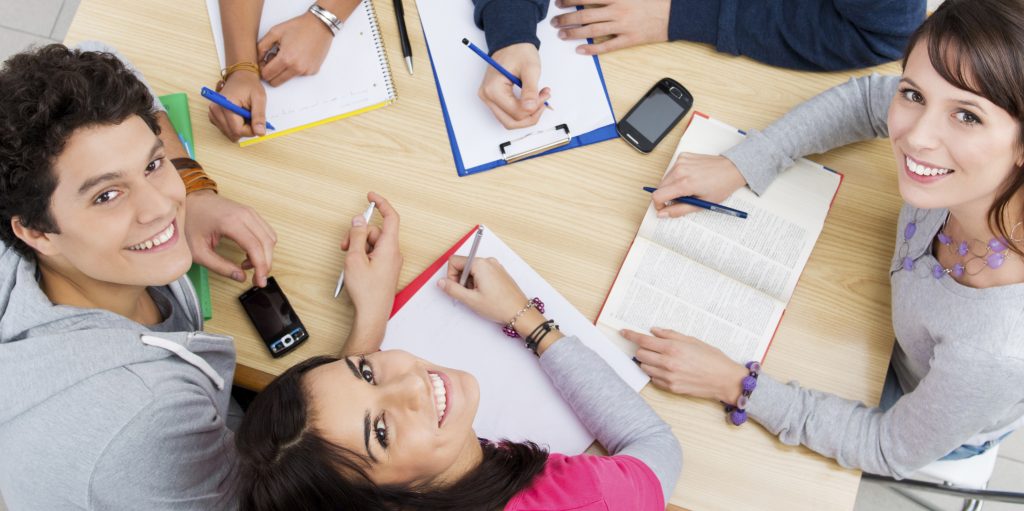 Click Here for Academic Resources
Learning Services, located in SUB I, Suite 3129,  provides a variety of free, experience-based learning opportunities for the Mason Community through one-on-one academic coaching, academic success workshops, and online resources.
If you need further assistance, please call (703) 993-2380, email Learning Services, or come to our office in SUB I, Room 3129.
Upcoming Academic Workshops
January 2020

| Sunday | Monday | Tuesday | Wednesday | Thursday | Friday | Saturday |
| --- | --- | --- | --- | --- | --- | --- |
| December 29, 2019 | December 30, 2019 | December 31, 2019 | January 1, 2020 | January 2, 2020 | January 3, 2020 | January 4, 2020 |
| January 5, 2020 | January 6, 2020 | January 7, 2020 | January 8, 2020 | January 9, 2020 | January 10, 2020 | January 11, 2020 |
| January 12, 2020 | January 13, 2020 | January 14, 2020 | January 15, 2020 | January 16, 2020 | January 17, 2020 | January 18, 2020 |
| January 19, 2020 | January 20, 2020 | January 21, 2020 | January 22, 2020 | January 23, 2020 | January 24, 2020 | January 25, 2020 |
| January 26, 2020 | January 27, 2020 | January 28, 2020 | January 29, 2020 | January 30, 2020 | January 31, 2020 | February 1, 2020 |