Welcome to Learning Services!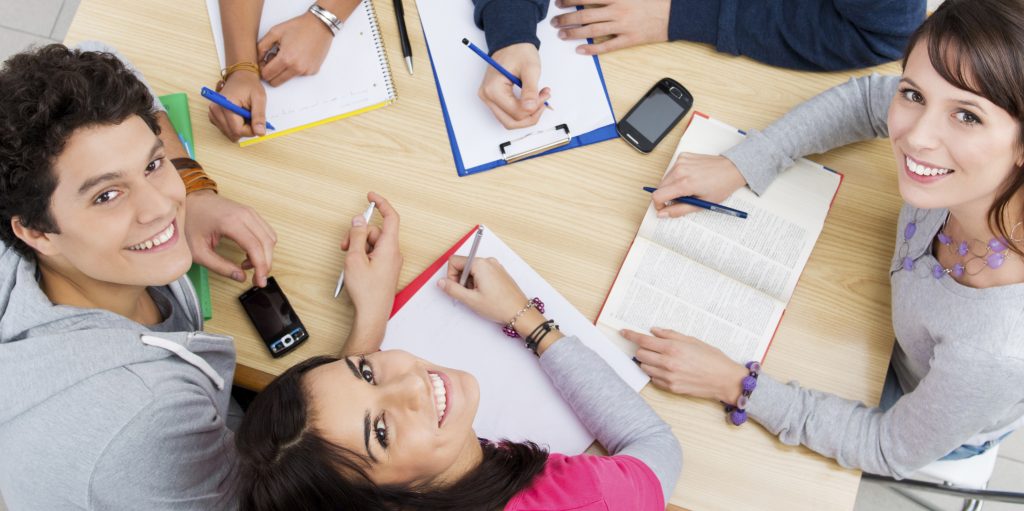 Learning Services provides a variety of experience-based learning opportunities through which students explore a wide range of academic concerns.
Click the links below to learn more about our various services.
If you need further assistance, please call (703) 993-2380, email Learning Services,
or come to our office in SUB I, Room 3129.